SYDNEY CASH FOR CARS BUYERS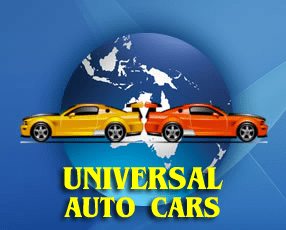 Universal auto cars buyers Sydney is a small independent cash for cars buyer and used automotive Dealer with over 15 years in the industry of automotive trade.
We take pride in our line of work and ourselves in practicing different approaches to offering our customers a personalized service. Our services and business are tailored to your expectations and needs to deliver the right results with the right course of action.
Therefore, we can almost assure your requirements and criteria are met with our methodology. One of the few ways to explain our services is we don't employ call centers to place you on hold, when you call Universal Auto cars, you deal with proud owners, Ali and Tony, throughout the entire process.
We are a customer based led business that means our commitment to you and our customer relations is more important than advertisement on billboards or newspapers.
Our expertise can offer a simple to use system that will endeavor to make your experience very easy, stress-free and fast.
Our line of work covers the entire Sydney area and on regular basis our transitions can be completed in almost the same day.
CALL US TODAY TO GET A FREE NO OBLIGATION QUOTE FOR YOUR CAR.

Unwanted Car Removal Sydney
Used Car Removal Sydney
Sydney Cash For Cars Buyers
Cash For Unwanted Cars
We buy Old Cars For Cash
Unwanted Car Buyers Sydney
Scrap For Cash Sydney
Cash For Old Cars Sydney
We pay cash For Scrap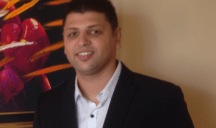 Ali Chafei
When and why did you…